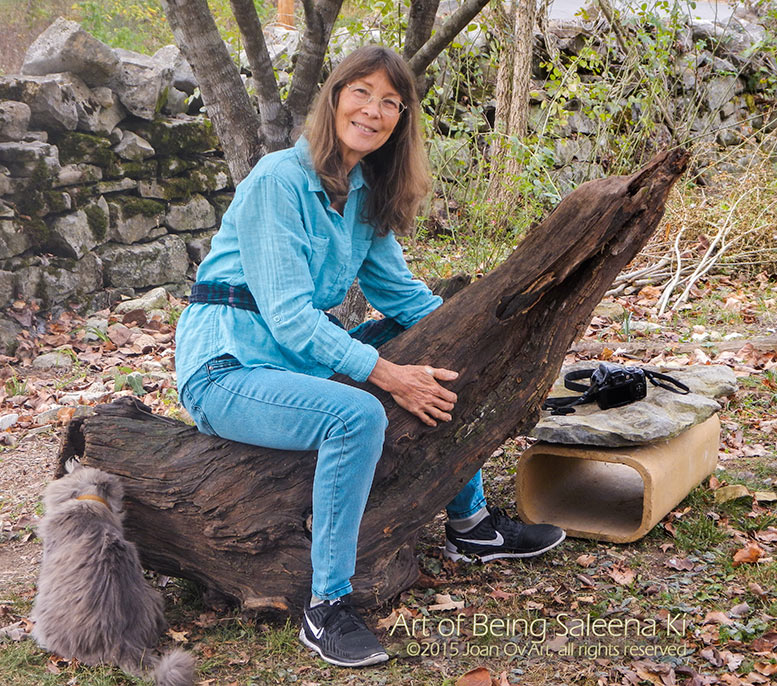 04 Dec

New Blue Ocean Garden

The photo above is our new Dolphin riding the waves in the new Blue Ocean Garden here at GardenSong. You may project into the future and see the "sea" of Blue Flowers gently waving and rippling in the breeze under our Tree friend, Randy Redbud. This new Garden is dedicated to our brother, Randy, who used to surf Northshore before he was mysteriously called to middle TN to become Gardener and Co-Creator of Laulima. That is Catalyst rubbing her head on her new Dolphin friend. Momsy found this amazing old Cedar Stump hiding under a Privet Hedge. It was so heavy it took 3 of us, Handy Hugh, Momsy and I, to untangle it, drag it out, load it up into our Big Blue Van, drive it home, unload it and drag it into its new home.

Since moving here from Hawaii in 2011, there have been moments when I miss the expansive freedom of swimming in the crystal clear aqua-blue waters playing Leaf Games with the wild Spinner Dolphins.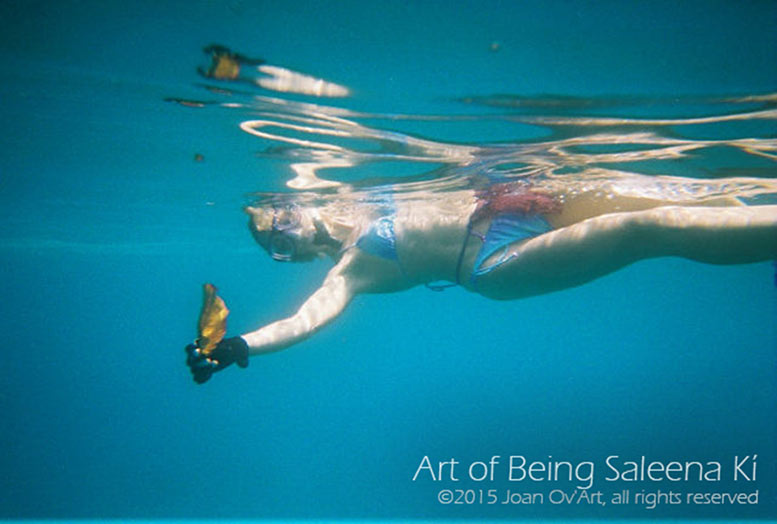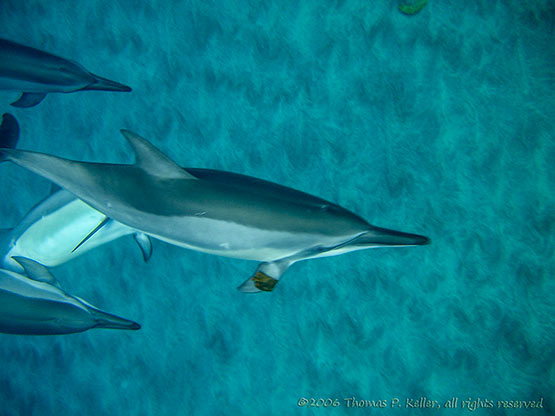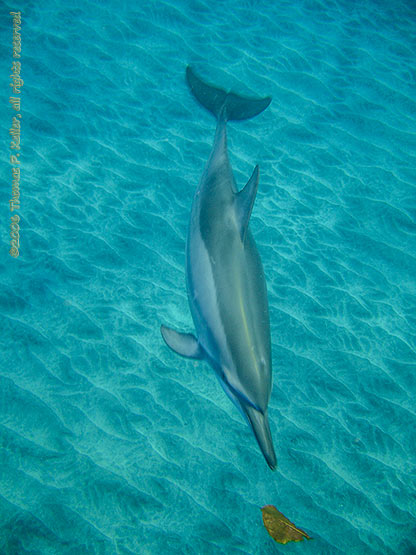 The two Dolphin Photos were taken at Kealakeua Bay off the Big Island, Hawaii,
by my friend, Thomas P. Keller, while we played the Leaf Game with the wild Hawaiian Spinner Dolphins.
My experience here in middle TN is sooooo different and wonderful, too. I love our Motherland here. It all began with Hugh's ancestor, who was a relative of Daniel Boone, arriving here somewhere around 1812. It was called Goat Slick back then. It is awesome to be living where family ancestors carved out a life and made way for us to have such a lovely place to live and thrive so many years later.
I LOVE being a steward of GardenSong, Co-Creating Pollinator Habitats and consciously Co-Creating with Nature.