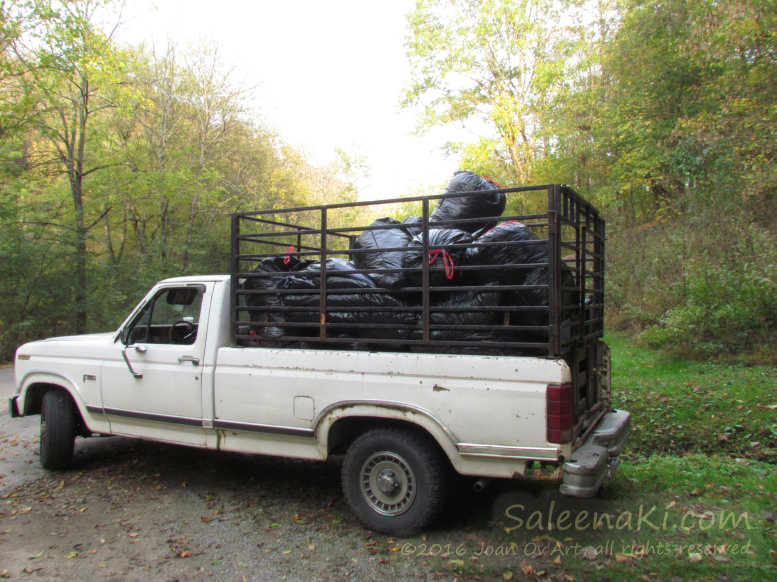 12 Apr

LEAVE LEAVES

Posted at 22:34h

in

Amphibians

,

Art

,

Birds

,

Blog

,

Butterflies

,

EcoSmart

,

Gardening

,

GardenSong Project

,

GardenSong2 Booneville

,

Insects

,

Leaves

,

Nature

,

Pollinators

,

Real Life Stories

0 Comments
This year I am wild about LEAVES.
I was given about 50 big black bags full of leaves last Fall. My neighbor, Sissy, stopped by with her truck FULL of leaf bags and asked if I wanted them. She said she was thinking of me while racking them up. I knew leaves are good as a layer in composting and for digging into the soil to loosen it up, especially with our clay soil, and it adds more organic matter, so I said "SURE." Then she grinned and said, " There's more, do you want them?" SURE! When we were all done, there were so many I didn't really know what to do with them so I tucked them all back in a back corner. The until early this year I got the inspiration about what to do with them. I started watching videos on The Smiling Gardener and reading his articles. I finally got it… MULCH EVERYTHING THICKLY.  Here is one of Phil's videos:
Leaves are his favorite mulch with his second favorite being straw from an organic farm so you don't get pesticide residue from it. So much to learn. I just bought 8 bales from the Farmers Co-op and now he tells me! I have already started using it. We are being so very careful here to stay away from anything that would harm our Pollinators.  I will have to muse on this now to decide what to do… Well, I have plenty of LEAVES! Making LEAF MOLD is also a powerful addition to any Garden bed.
So I spent the next few weeks clearing all the garden areas and mulching heavily with LEAVES. Natural wild plants and wildflowers grow profusely here in the South so it is the only way I can keep certain areas clear for planting.
Now on another hand,(or is that on the other branch?), leaving leaves and branches is very helpful for many wildlife species and can be more inviting for them than bare Earth. We are also supporting the smaller wildlife here. Last year Handy Hugh was building Rabbitats. That was the first time I had every heard about this. It was fun to read about how to make one. Today is about LEAVES and everyone has LEAVES… so….
Leave the Leaves for Wildlife
"A leaf layer several inches deep is a natural thing in any area where trees naturally grow. Many wildlife species live in or rely on the leaf layer to find food and other habitat, including salamanders, chipmunks, box turtles, toads, shrews, earthworms, and many insects' species."
And FROGS! I love FROGS and TOADS so I love anything that attracts more here into GardenSong. They are singing tonight, so beautifully! So this is exciting that leaves can help attract more of them and many other kinds of Wildlife!
"Many butterfly and moth species overwinter as pupae in leaf litter.​ If you rake up and throw away all of your leaves each fall, you'll be getting rid of these beneficial insects too. Remember, butterfly and moth caterpillars are a critically important food source for birds in the spring when they are feeding their babies. If you remove of all the pupae with your leaves in the fall, there will be fewer of these insects in and around your yard in in spring.?" Read more: 
Create valuable habitat without spending a cent
 So as you see, LEAVES are VALUABLE! Even as ART! Here are some of my LEAF ART Portraits: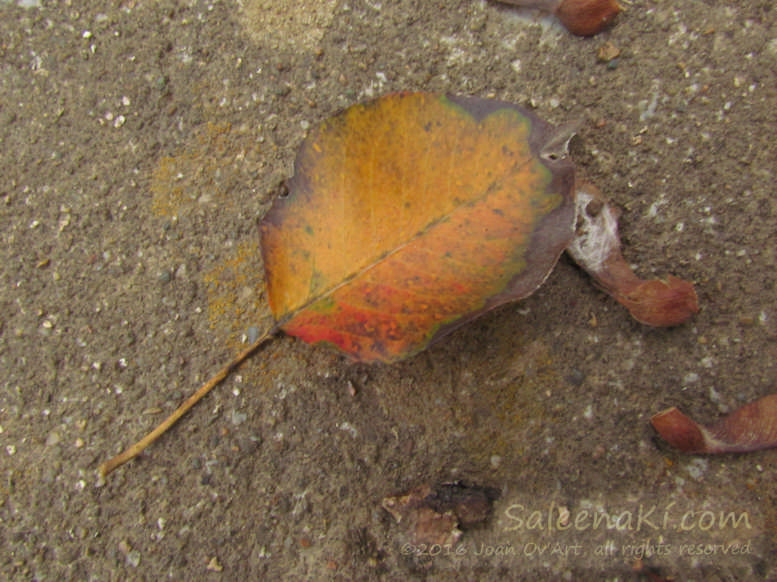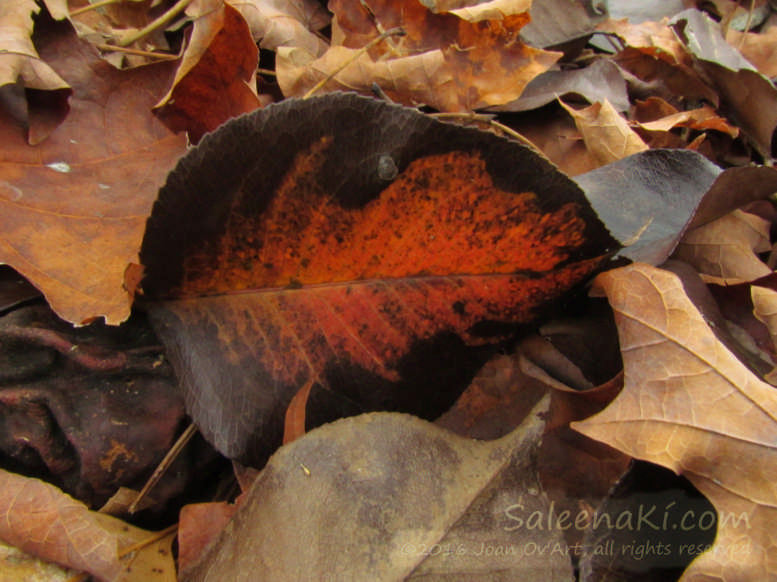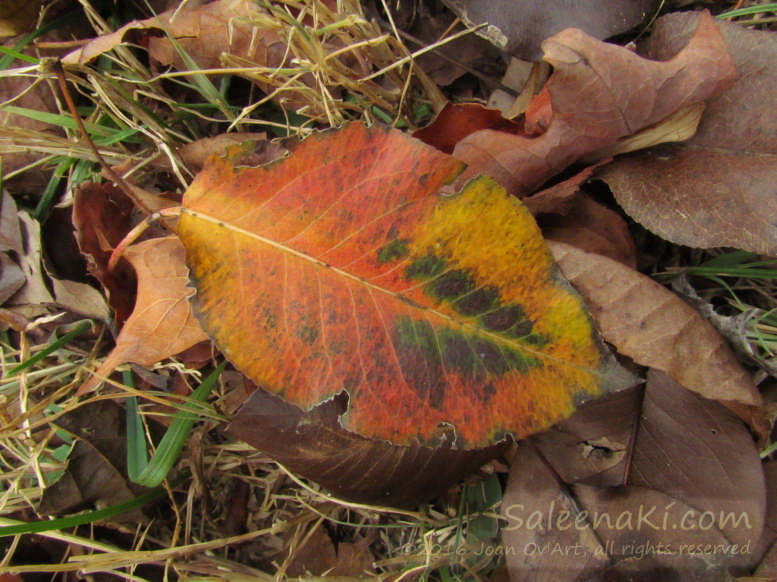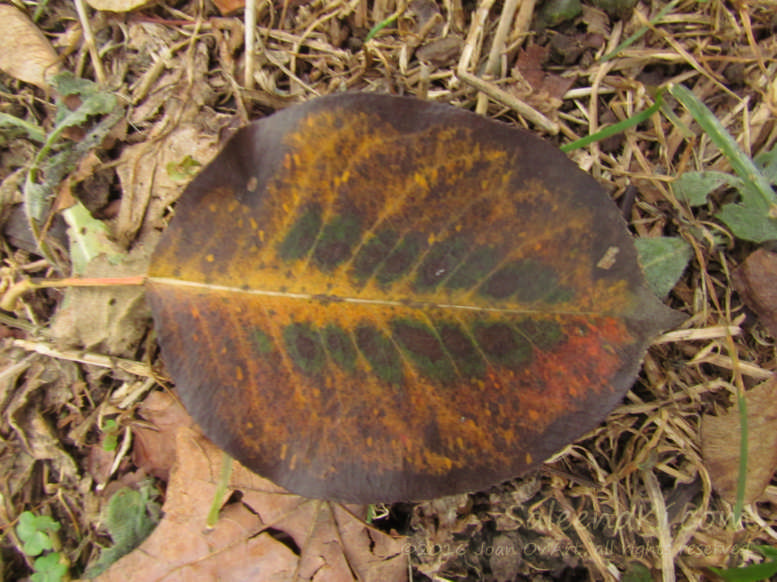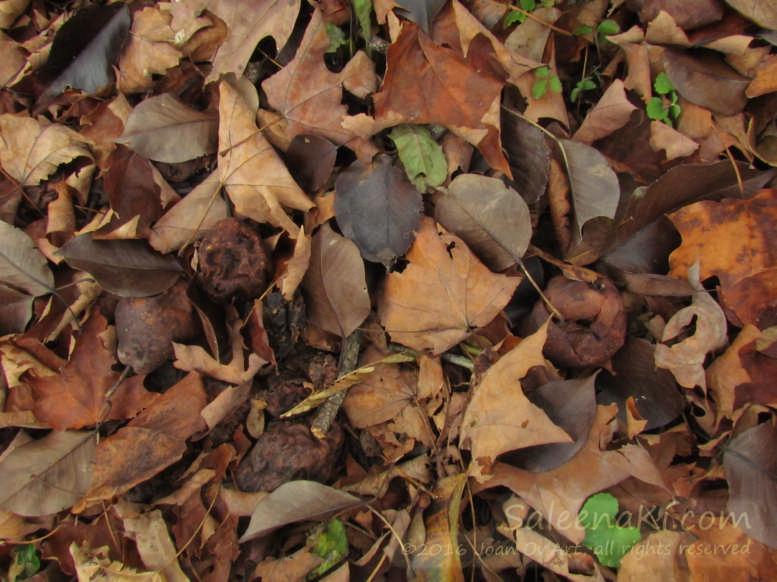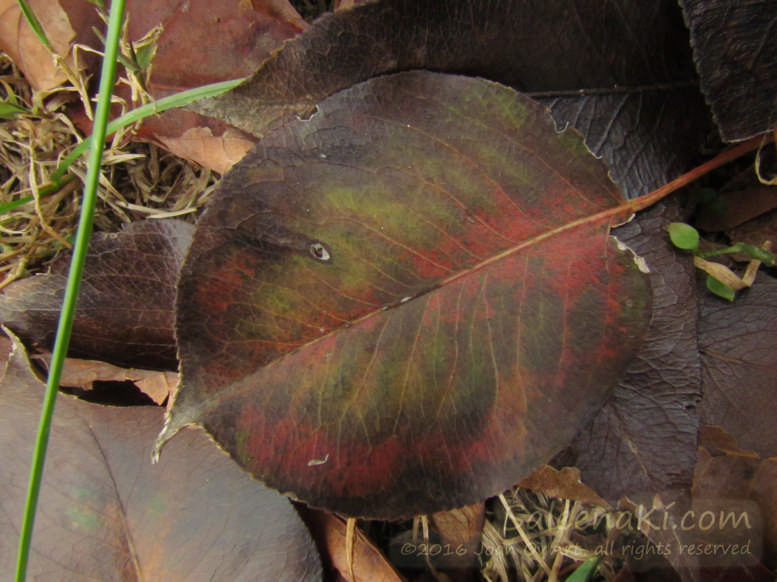 "Leave the leaves in autumn. One of the most important things you can do in the garden." Phil the Smiling Gardener