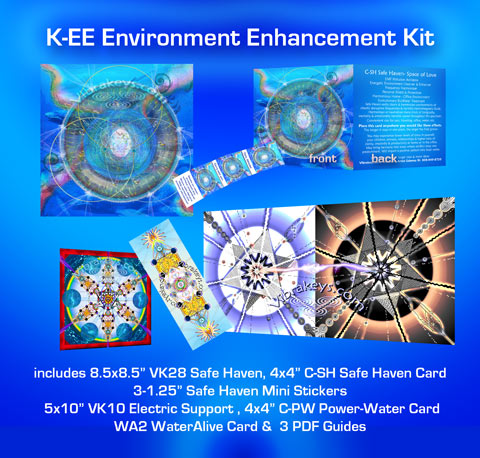 30 Aug

Sizes & Shapes of Vibrakeys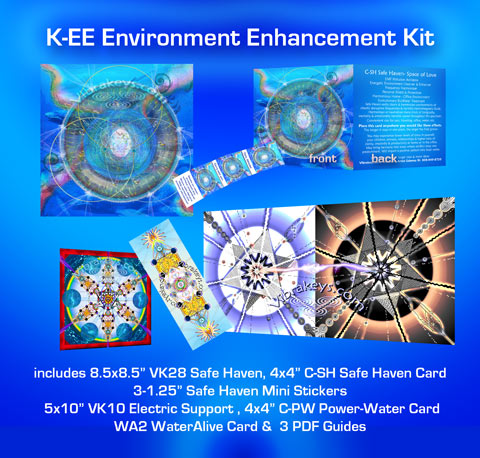 This is one of my Vibrakey Kits available to purchase. The image is good to show the different sizes and shapes of Vibrakeys.
Vibrakeys come as laminated double sided cards.
Most of them are square 8.5″x 8.5″.
Double designs are 10.75″x 5.3″
Some Vibrakey Kits have 4″x 4″ cards.
WaterAlive cards are smaller and vary in size depending on what version you get.
Stickers are 1″ x 1″. There are only 3 designs offered as stickers.
If you want to frame your Vibrakey then order a print.
Contact Me if you want to order a print.
If you want a certain Vibrakey design, let me know and I will post it in my Fine Art America Gallery so you can order the size you want.
Fine ART Prints now come in a variety of sizes, depending on the size of my original, some even up to 42″ x42″!