Welcome to my HomeTree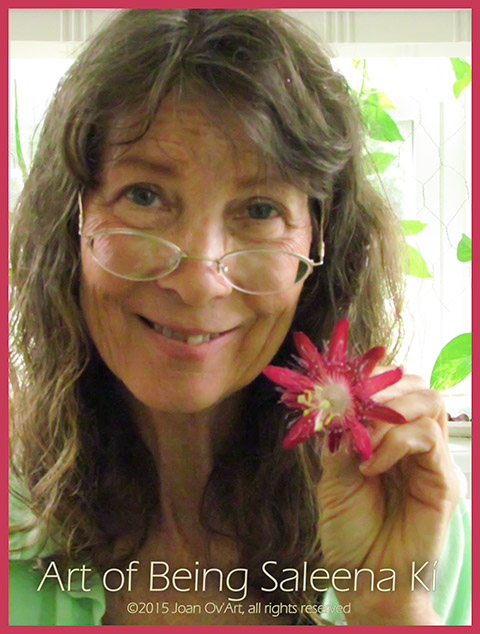 Homebase that serves my many CREATIVE PROJECTS
I AM so HAPPY to present my new Cyber Tree, representing my AWEd OD (omni-dimensional) Life and how I live it. ALL its BRANCHES represent ALL my CREATIVE PROJECTS and are websites linked to this HOMETREE. I am up in my TREE whistling to you and extending my hand, inviting you to climb on up and PLAY! Explore my  CREATIVE PROJECTS nested here and there in my Tree's BRANCHES. This is a drawing that shows many of my Projects and there are more…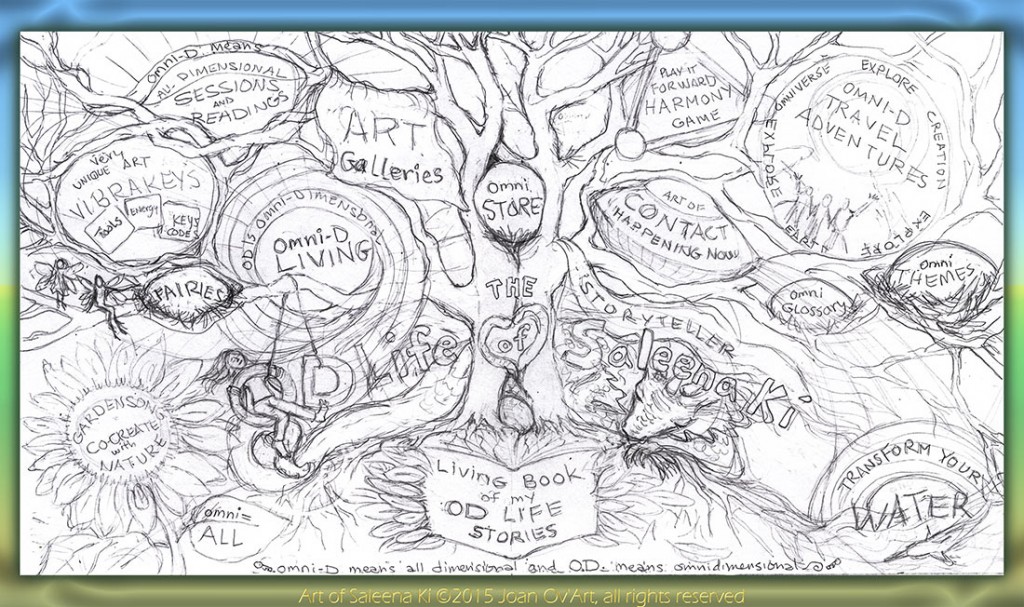 Learn about who I AM in the Art of Being Saleena Kí
Explore the MENU above for How it ALL Works and to find the TREASURE MAP to ALL my OD AWEd Creative Projects.
Sign up for my AWEd OD Living eNewz to stay informed about all the BREEZES OF CHANGE in my TREE and throughout CREATION.
 Doing what I LOVE to DO, CREATING & SHARING!
Much Love to you ALL,
♥
I AM REALLY HAPPY YOU Are HERE!
Saleena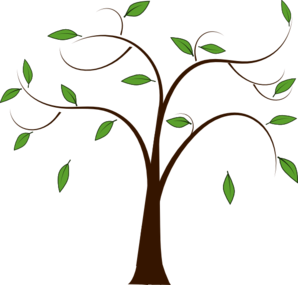 Psst…We are under CREATIVE CONSTRUCTION throughout my TREE (symbolic of life in my biological body right now) so explore what is here and check back often to see what more has leafed out into existence.